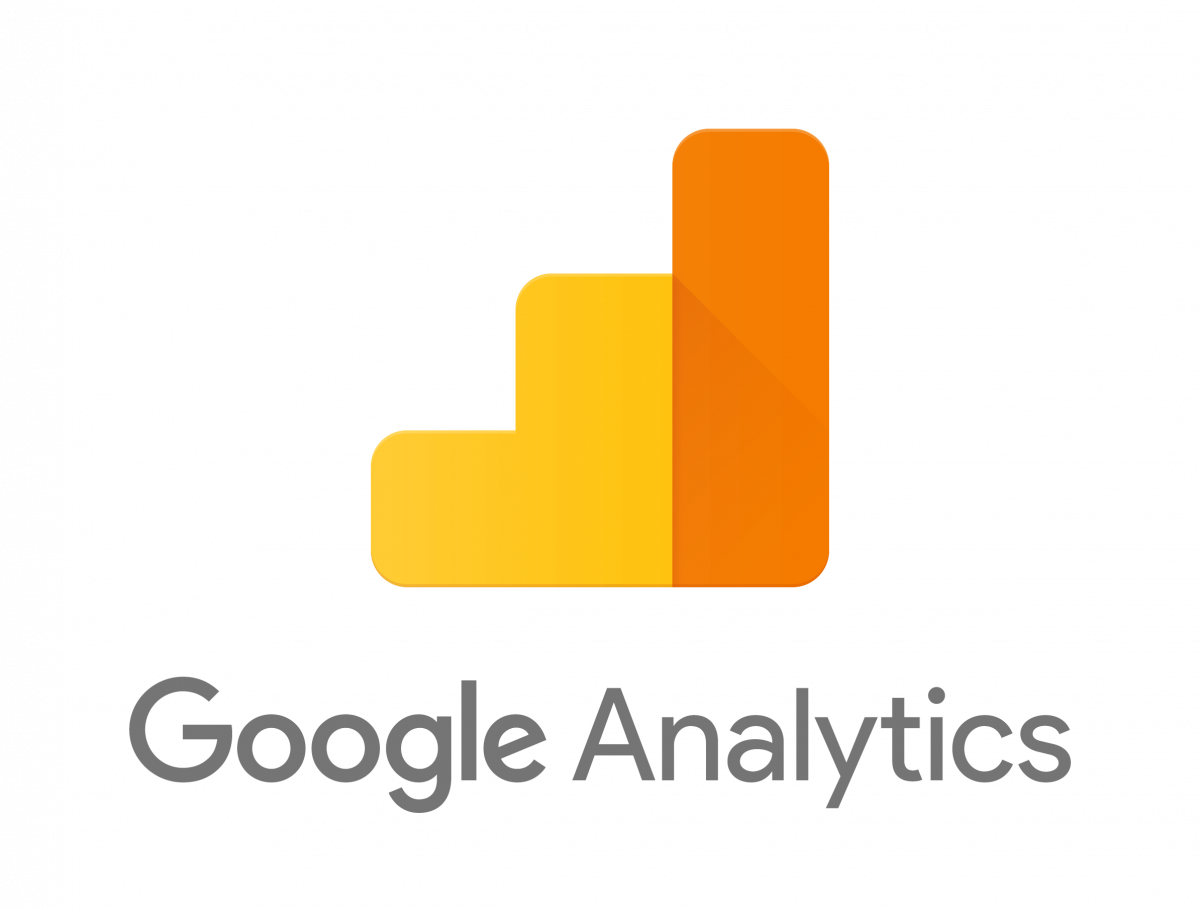 Google Analytics is a web analytics service that tracks and reports website traffic. It is the most widely used web analytics service on the Internet.
More than ever before, customers have seemingly endless ways of interacting with you. And while all these devices and channels might be increasing your company's awareness, they're also making it difficult to get an accurate view of your customer's journey.
Google Analytics makes it easy to keep track of your client's journey by connecting customer behavior, channel performance, and much more across your sites. And now you can get all of those insights from the visitors of your public profile on www.hireaccfs.com into your existing Google Analytics account.
With our easy Google Analytics integration, you just input your Google UA code from your current Google Analytics account, and all customer interaction from your profile will show up in your Google reports and dashboards.