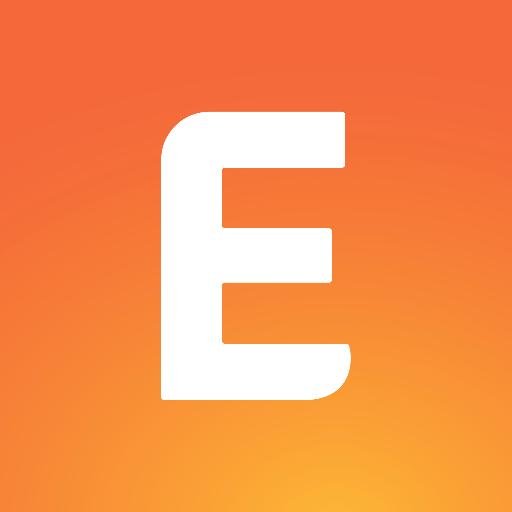 Eventbrite is the world's largest event technology platform. They have built the technology to allow anyone to create, share, find and attend new things to do that fuel their passions and enrich their lives. From music festivals, venues, marathons, conferences, hackathons, air guitar contests, political rallies, fundraisers, gaming competitions — you name it, they power it. Their mission? To bring the world together through live experiences.

If you offer live seminars or workshops there is not an easier way to promote and manage your registrations.

Our Eventbrite integration connects your events to your public profile on www.hireaccfs.com. All you have to do is connect your Eventbrite account.