August 1, 2017
Blog
student loans, loan consolidation
Nick Dvorscak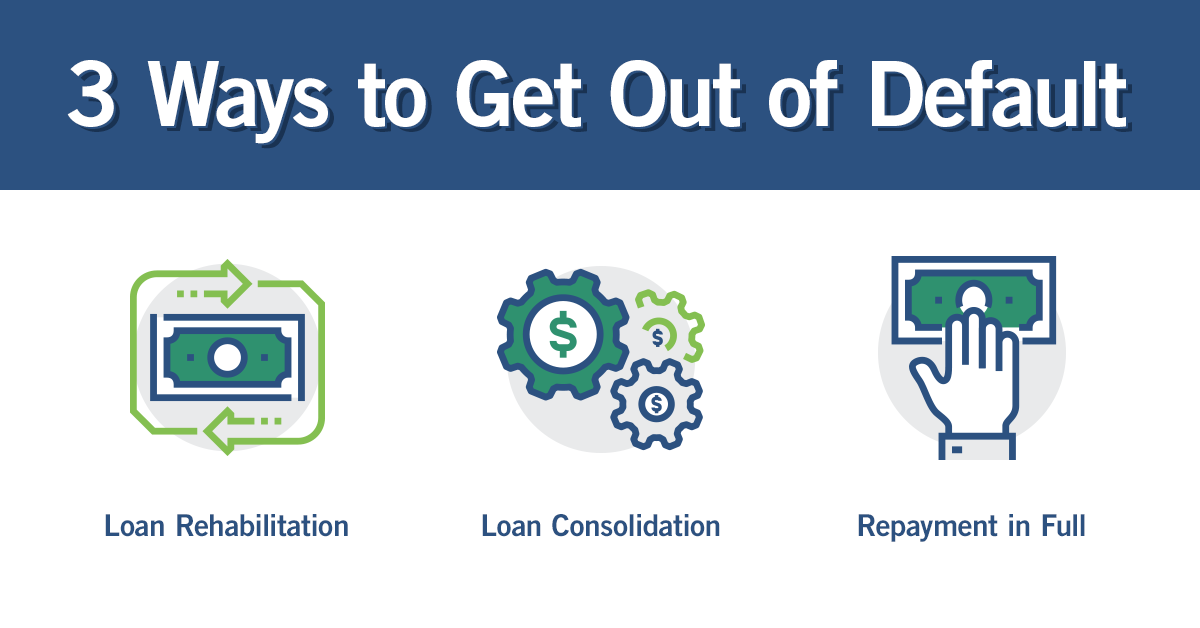 If you didn't make payments on your federal student loans and are now in default, don't get discouraged. It may seem like an overwhelming situation, but you have multiple options for getting out of default. Remember, it's in your best interest to act quickly to resolve the default, because the consequences of default can be severe. If you have a defaulted federal student loan owned by the U.S. Department of Education (ED), immediately contact ED's Default Resolution Group. They wil....
Read More
July 30, 2017
Blog
work-study
Dept of Education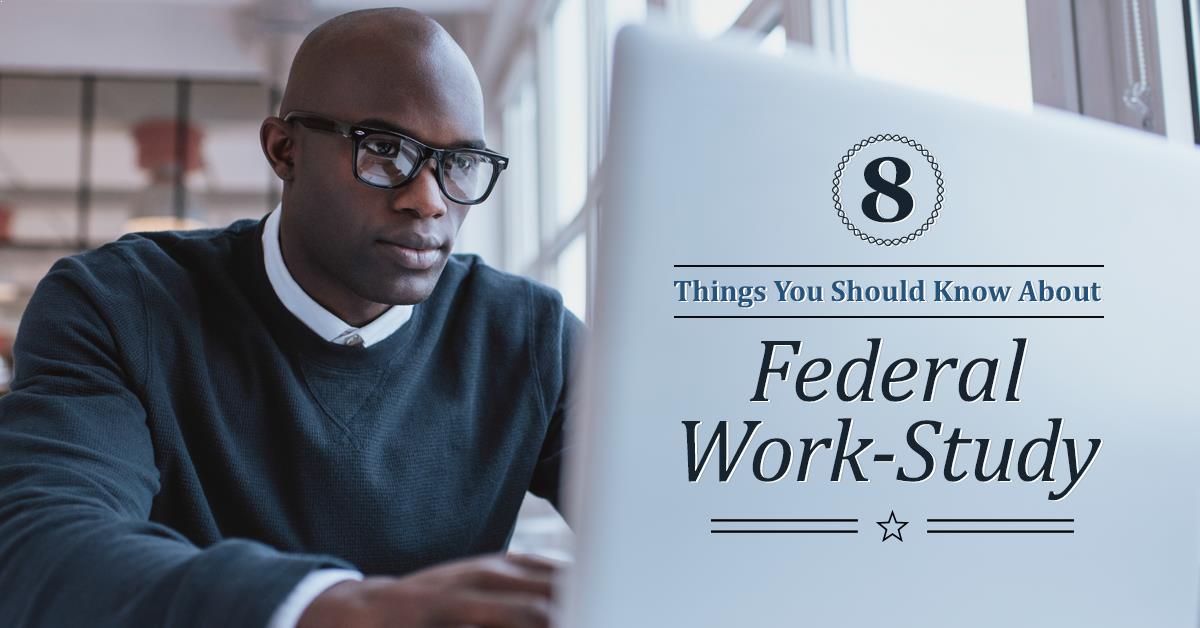 If you're looking for another way to help pay for college, Federal Work-Study may be a great option for you. Work-study is a way for students to earn money to pay for school through part-time on- (and sometimes off-) campus jobs. The program gives students an opportunity to gain valuable work experience while pursuing a college degree. However, not every school participates in the Federal Work-Study Program. Schools that do participate have a limited amount of funds they can award to eligibl....
Read More