U.S. Department of Education Releases Additional Funding to Support Schools and Students Impacted by Hurricanes
December 14, 2017
Blog
dept of education, press release
Dept of Education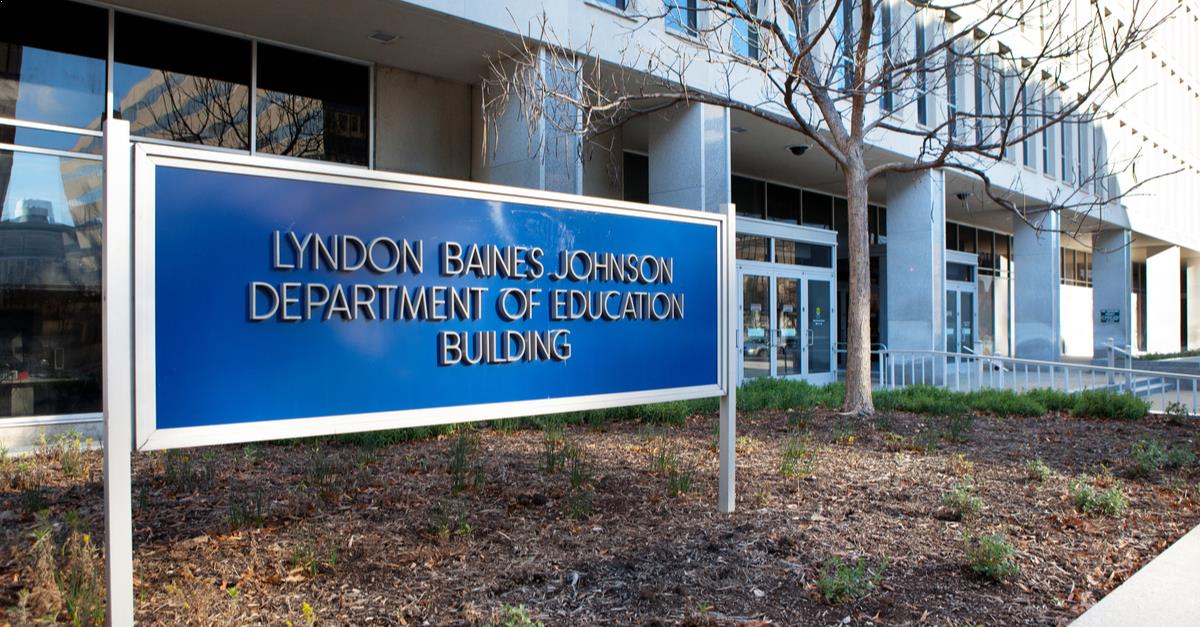 Supplemental Federal Work-Study Program funding awarded to more than 900 schools
Washington — Secretary of Education Betsy DeVos today announced $10.4 million in additional funds to assist students at more than 900 schools affected by the recent natural disasters. The Federal Work-Study (FWS) Program funds will be distributed to schools located in Federal Emergency Management Agency-declared major disaster areas impacted by hurricanes Harvey, Irma and Maria, as well as schools across the nation that have enrolled a significant number of students from the impacted areas.
"Today's announcement is part of the Department's ongoing efforts to provide support, flexibility, and assistance to students whose lives were turned upside down by recent natural disasters," said Secretary DeVos. "It is important that they are able to resume normal activities as quickly as possible, and that these funds go to those who are most in need."
FWS provides part-time jobs for undergraduate and graduate students with financial need, allowing them to earn money to help pay education expenses. The program encourages community service work and work related to the student's course of study.
Legislation passed in the wake of the devastating storms—the Hurricanes Harvey, Irma, and Maria Education Relief Act of 2017—provided the flexibility for the Department to award the supplemental funds to impacted schools, as well as impacted students.
As part of broad hurricane relief efforts, in September, Secretary DeVos announced new non-regulatory guidance that continues to provide support to state and location educational agencies, postsecondary institutions and other Department grantees and program participants. In total, the Department contacted and supported more than 1,400 impacted postsecondary institutions across the southern U.S. and the Caribbean.