THE WINDS ARE SHIFTING AND COLLEGE PLANNING IS CHANGING!
September 16, 2020
Blog
college funding, college rankings, college game plan, picking the right college
Ron Them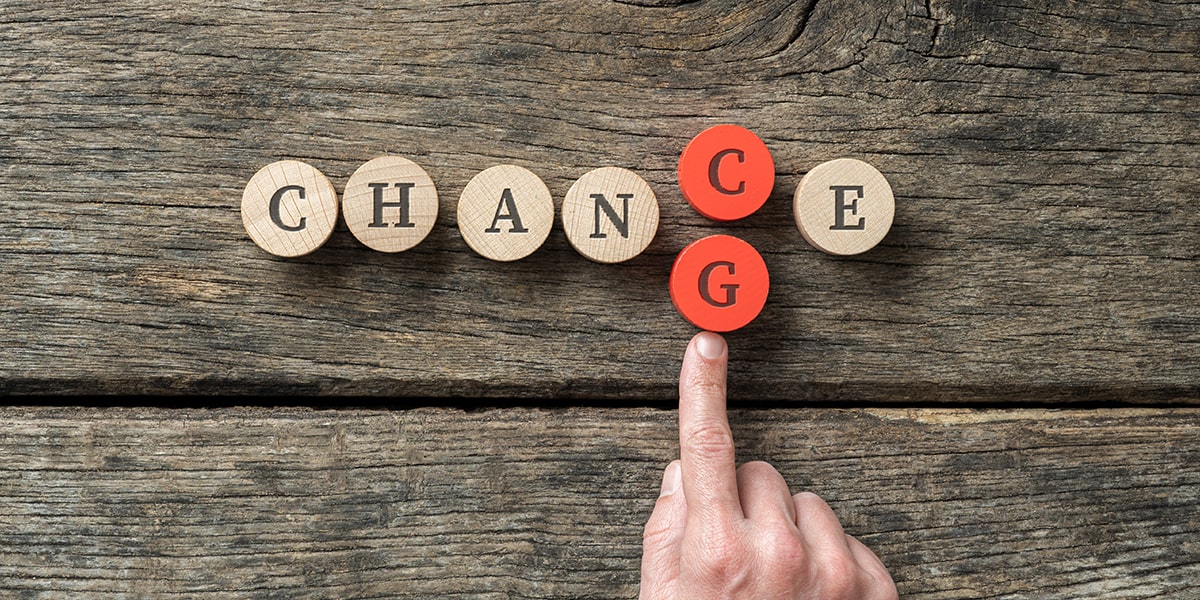 The cost of college has been unaffordable for some time now. Both students and parents are going into incredible debt to get a college education. But is college worth the cost today?
This COVID-19 pandemic crisis has created a fear of the unknown, such as whether or not enrolled students will attend classes, and how colleges will coordinate those classes to meet social distancing standards.
As a result, today families want a bigger bang for their buck when it comes to picking a college. The popular college rankings that come out each year, such as U.S. News & World Report, are antiquated for the family's needs today.
College is a business and students need to treat it like one. Which college has the most stringent admissions, the prettiest campus, the best dorms, the best extracurricular activities are secondary concerns for families. Today, families want to know much more about the financial cost, loan expectations, and opportunities for the student after graduation. So that's the new mantra for a CCFS® advisor:
"We can get students in college at the lowest net cost, graduate on time, and make good money with their degree."
With the ever-higher cost of college, families are looking more at the results the college can produce for the student after college, instead of what the college has to offer while the student is in school. Where and how to get that degree and how much they should spend is what families are looking for today, especially since students are taking on mounds of debt to pay for a degree.
The bottom line is to pay attention to the return on investment (ROI) of a college degree and ask a lot of questions about the outcomes of the schools you might be considering. To measure a university's economic value, you need to compare the salaries of its graduates with the wages they might have earned had they studied elsewhere.


He is a former Chief Financial Officer of a Fortune 500 company and currently owns his own financial advisory company specializing in cash flow planning for business owners and executives. He developed the Cash Flow Recovery™ process that uses cash flow management principals to increase asset value and build wealth for business owners.

He is also the originator of several software calculators to help advisors and families make college affordable, including:

* College QuikPlan EFC Calculator
* "Find the Money" College Cash Flow Calculator
* College Debt Reduction Calculator

Ron has been quoted in U.S. News and World Report, Kiplinger's Personal Finance, Smart Money, Financial Advisor Magazine, Small Firm Profit Report, Practical Accountant, LIMRA's Market Facts, Senior Advisors Magazine, HR Magazine, BenefitNews.com, Employee Benefit News Magazine, ProducersWeb.com, Entrepreneur Magazine, Insurance Selling Magazine, CollegeNews.com, The Christian Voice, and Columbus CEO Magazine.
For over 30 years, the nation's leading financial advisors, broker/dealers, and major media outlets have been using his research, funding strategies, training, and insight. Ron is highly regarded as an expert in the college funding field.