SAVE THOUSANDS IN EDUCATION COSTS BY GETTING COLLEGE CREDIT WHILE STILL IN HIGH SCHOOL
June 12, 2018
Blog
college costs, savings, credit
Ron Them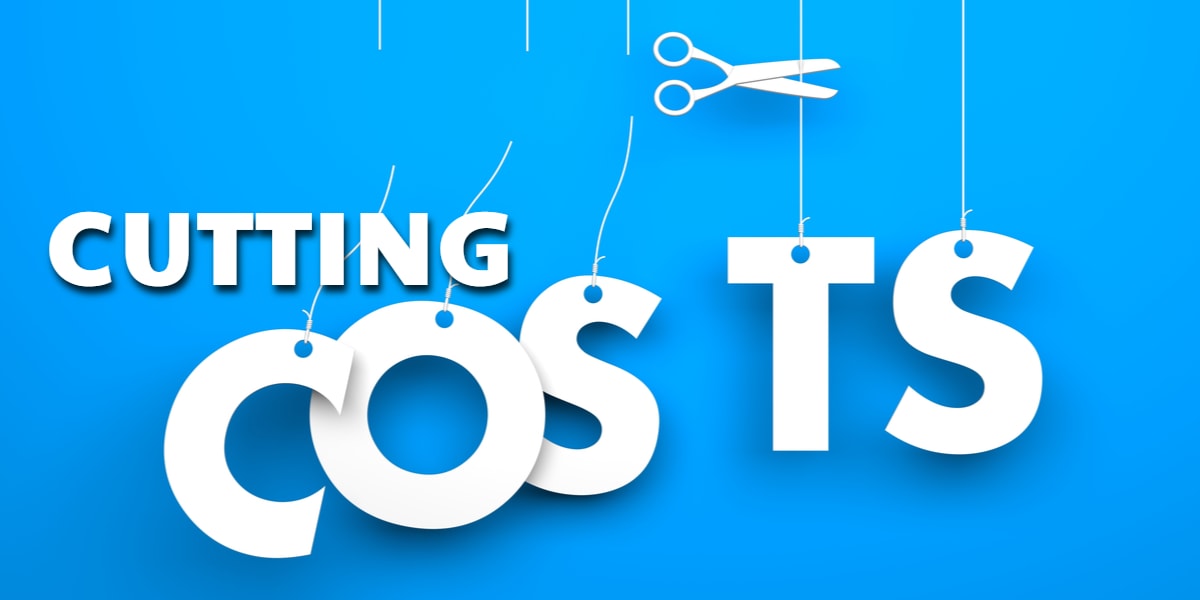 Someday in the future, most college courses will be offered online, especially all the introductory courses. Only hands-on training will be provided live. Until that day comes around, one of the best ways to reduce the cost of college is for the student to get college credit while still in high school, or during summers.

There is a significant amount of overlap between high school courses and introductory-level college courses. Students can be more efficient with their time by earning college credits while in high school and avoid repeating these same courses in college.

Earning college credits during high school years can dramatically reduce the cost the family would pay later for freshman tuition. Sometimes the savings can be enough to equate to a whole year of college.

To make this strategy payoff though, the student should map out a game plan in middle school, or early in high school. First, the student and family must understand the opportunities available for post-secondary credit at their high school. Have your student meet with a guidance counselor to make sure he or she is signing up for the right classes. Then they need to research the policies of each prospective college regarding post-secondary credit.
OPPORTUNITIES TO GET COLLEGE CREDIT IN HIGH SCHOOL
There are many ways to get college credit before college. Here are a few options:
Dual Credit Courses – Many high schools offer classes that count for both high school and college credit. Local community colleges typically provide dual credit courses. In fact, some high schools have programs for students to earn a full Associate Degree by the time they graduate high school.

Advanced Placement (AP) Classes – These classes count as high school classes, but end with an AP exam that can give a student college credit, if the student scores well. However, you need to check each college to see what score is required. Highly competitive colleges usually require a score of 4 out of 5 to receive college credit. Less competitive schools may grant credit for a score of 3.

International Baccalaureate (IB) Classes – Many countries around the globe offer the international baccalaureate curriculum, including the United States. Much like Advanced Placement, each college offers IB credit through exams and then determines what scores equate to college credit.

College-Level Examination Program (CLEP) Tests – The College Board operates the CLEP program, the same organization that administers the SAT. CLEP offers tests in many different subject areas. Colleges vary on whether or not they will accept CLEP credits, which classes they offer, and how many courses are needed to receive CLEP credit.

Placement Tests – Many colleges administer placement tests for standard subjects like math, English, and foreign language.

Summer Classes – There is also the possibility of taking summer college classes from home at a much lower cost. Again, local community colleges offer these classes. Just be sure the student checks with each college to ensure that the credits will transfer.
FINAL THOUGHTS
In most cases, public universities, especially in your home state, tend to be the most flexible with accepting and transferring in outside credits. Be sure your client and student:
Knows the basic rules for any schools that take outside credit,
Talks with their school counselor, principal or teachers to find out which options work best for earning college credit, and
Checks with each college to be sure they will accept the outside credits.





He is a former Chief Financial Officer of a Fortune 500 company and currently owns his own financial advisory company specializing in cash flow planning for business owners and executives. He developed the Cash Flow Recovery™ process that uses cash flow management principals to increase asset value and build wealth for business owners.

He is also the originator of several software calculators to help advisors and families make college affordable, including:

* College QuikPlan EFC Calculator
* "Find the Money" College Cash Flow Calculator
* College Debt Reduction Calculator

Ron has been quoted in U.S. News and World Report, Kiplinger's Personal Finance, Smart Money, Financial Advisor Magazine, Small Firm Profit Report, Practical Accountant, LIMRA's Market Facts, Senior Advisors Magazine, HR Magazine, BenefitNews.com, Employee Benefit News Magazine, ProducersWeb.com, Entrepreneur Magazine, Insurance Selling Magazine, CollegeNews.com, The Christian Voice, and Columbus CEO Magazine.
For over 30 years, the nation's leading financial advisors, broker/dealers, and major media outlets have been using his research, funding strategies, training, and insight. Ron is highly regarded as an expert in the college funding field.