RON THEM IS NOW A CERTIFIED STUDENT LOAN PROFESSIONAL™
February 4, 2022
Blog
student loans, plus loans, parent loans, certified student loan professional
Josh Miner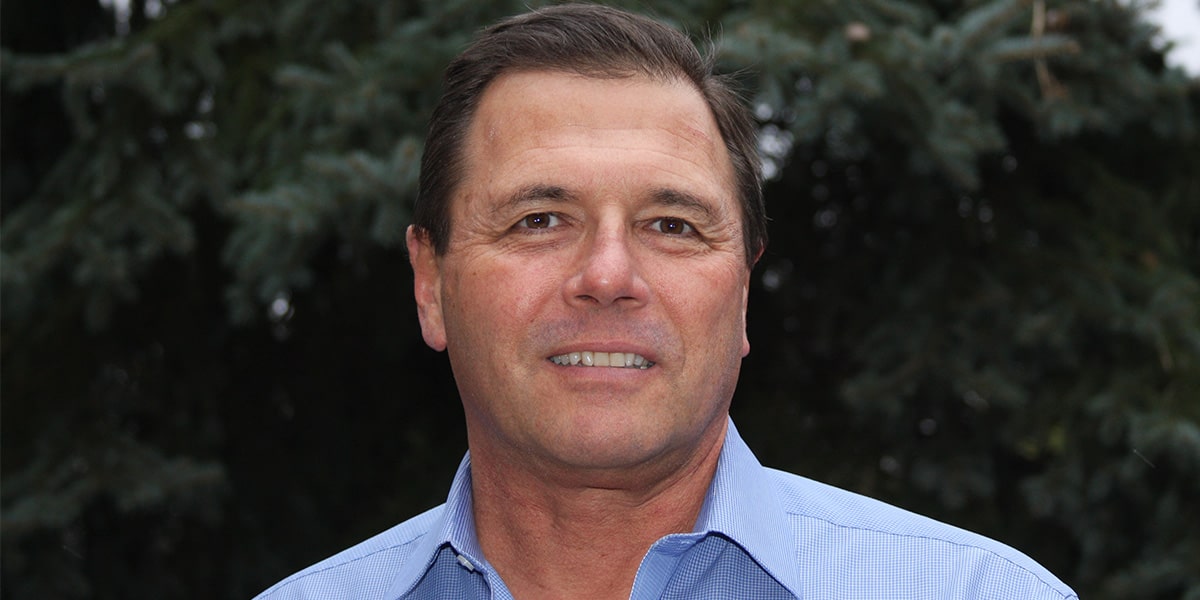 Ron Them, Founder, and CEO of the Association of Certified College Funding Specialists has been authorized by the Certified Student Loan Advisors Board of Standards (CSLA Board) to use their prestigious CSLP® certification mark in accordance with CSLP Board certification and renewal requirements.
The CSLP® mark identifies those who have met the rigorous experience and ethical requirements of the CSLP Board, have completed student loan planning coursework through the Humboldt State University of the California State University System. The CSLP® denotes advisors that have demonstrated competency in the following areas: student loan repayment options, student loan forgiveness strategies, repayment risk management, student debt tax planning, and student loan repayment in employee benefits, retirement, and business planning. CSLP® professionals also agree to uphold the CSLP Board's Code of Ethics and Professional Responsibility, Rules of Conduct, and Financial Planning Practice Standards.
"The rigorous CSLP course and certification is a goldmine for advisors who want to help their high-income clients dramatically cut their cost of college," said Ron. "While all the media is focused on the minuscule amount of Public Service Loan Forgiveness, the true cost savings are in Income-Driven Repayment Plan Forgiveness. Believe it, or not, a $200,000 education can actually be reduced to $50,000 using high-cost Parent PLUS loan strategies taught in this CSLP® course."
Ron is highly regarded as one of the nation's top experts in the college funding field. He was a registered investment representative and supervisor with Series 7, 24, 63, and 65 investment licenses; and is now retired from financial services. Ron has an MBA in Finance from Ohio University.
ABOUT CSLA
The CSLA Board is a nonprofit certification organization with a mission to benefit the public by granting the CSLP® certification and upholding it as the recognized standard of excellence for personal financial planning in the area of student loan repayment. CSLP Board owns the certification marks CSLP®, Certified Student Loan Professional™ and federally registered CSLP (with plaque design) and CSLP (with flame design) in the U.S., which it awards to individuals who complete initial and ongoing certification requirements. For more about CSLA Board, visit www.cslainstitute.org


Spike Sales provides comprehensive sales and marketing solutions for financial professionals. Josh has been a speaker and content provider for the ACCFS and is our Executive Director. The ACCFS partners with Spike Sales to handle the management of the day to day business functions. Spike Sales handles member support, web technology management, business development and many other valuable functions needed in today's ever-changing marketplace.
Involved in the financial services industry for over twenty years, Josh is a nationally known sales and marketing coach for financial advisors and Managing Partner of Spike Sales, LLC, located in Dana Point, California.