HOW INSURANCE ADVISORS CAN USE COLLEGE FUNDING TO SCORE MORE HIGH-INCOME CLIENTS IN 2020-2021
June 22, 2020
Blog
financial aid, admissions, college tuition costs, financial aid leveraging
Ron Them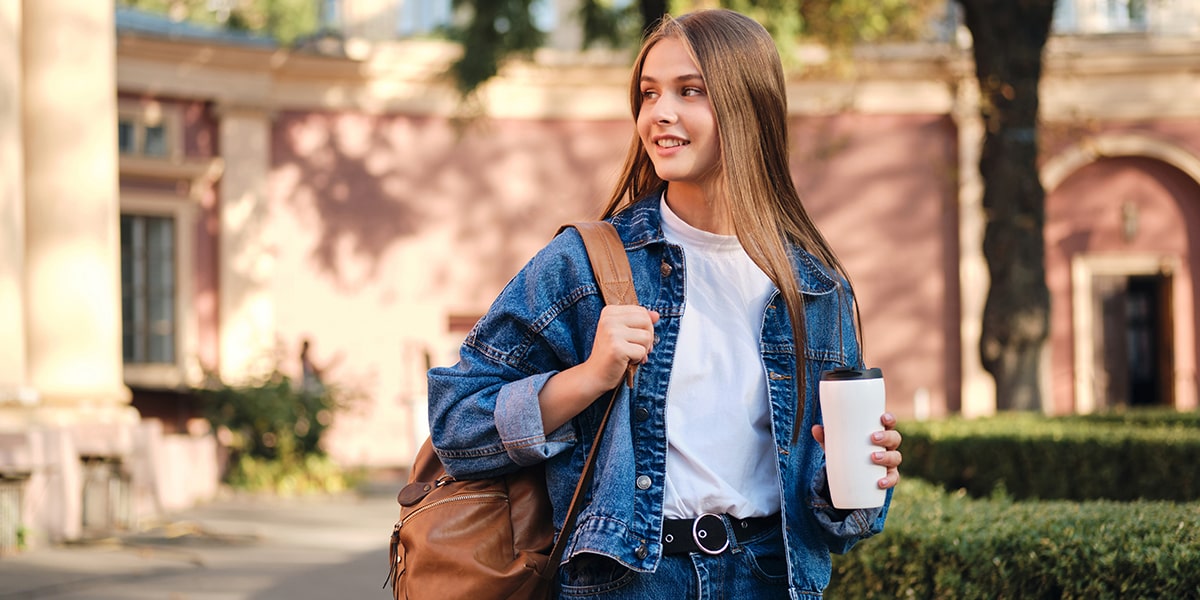 Although the New York Times created an "opinion" article titled "Rich Kids Are Eating Up the Financial Aid Pot" this article is not really opinion… it's a FACT!
The Coronavirus Pandemic has created a perfect storm in college admissions where colleges are looking for any family that can afford to pay cash for two-thirds of the cost and will discount the balance using tuition-discounts (merit or gift money). Colleges need to put kids on campus and high-income families can score a major price victory by just knowing which colleges to pit against each other in a bidding war for the student.
That's right! Colleges need to meet their revenue levels and are desperate to put butts-in-seats. If you are a college financial advisor you can help these high-income families negotiate a great price and you will get more clients in 2020-2021 than ever before. And this opportunity will likely not subside for at least another 2-3 years.
If you sell annuities and life insurance, the opportunity is even greater! Think about it. The stock market was almost 30,000 before the COVID-19 scare hit. In a couple of weeks, it went down to almost 18,000. Now it's up to 25,000 and varies 300-500 points every single day. Can you imagine a family looking to send their kid(s) to college and watching their 401(k) every day? One bad financial move could devastate their financial future.
These families need stability and a game plan including the right financial products. And since annuities and insurance can provide some of that stability families are looking for - and just happen to be an exempt asset in the financial aid formula - this is the perfect time for financial advisors to help high-income clients negotiate the price of college while adding stability to their portfolio.
Check out the below article and if you're a financial advisor looking to double their client base over the next couple of years, set up an appointment with our Founder - Ron Them - and he'll walk you through the process of fitting college financial planning into your current financial practice. "Rich Kids Are Eating Up the Financial Aid Pot"


He is a former Chief Financial Officer of a Fortune 500 company and currently owns his own financial advisory company specializing in cash flow planning for business owners and executives. He developed the Cash Flow Recovery™ process that uses cash flow management principals to increase asset value and build wealth for business owners.

He is also the originator of several software calculators to help advisors and families make college affordable, including:

* College QuikPlan EFC Calculator
* "Find the Money" College Cash Flow Calculator
* College Debt Reduction Calculator

Ron has been quoted in U.S. News and World Report, Kiplinger's Personal Finance, Smart Money, Financial Advisor Magazine, Small Firm Profit Report, Practical Accountant, LIMRA's Market Facts, Senior Advisors Magazine, HR Magazine, BenefitNews.com, Employee Benefit News Magazine, ProducersWeb.com, Entrepreneur Magazine, Insurance Selling Magazine, CollegeNews.com, The Christian Voice, and Columbus CEO Magazine.
For over 30 years, the nation's leading financial advisors, broker/dealers, and major media outlets have been using his research, funding strategies, training, and insight. Ron is highly regarded as an expert in the college funding field.