DESPERATE FOR FALL ENROLLEES, COLLEGES ARE LURING STUDENTS WITH CAMPUS PERKS AND COLD CASH
June 19, 2020
Blog
admissions, college tuition costs
Ron Them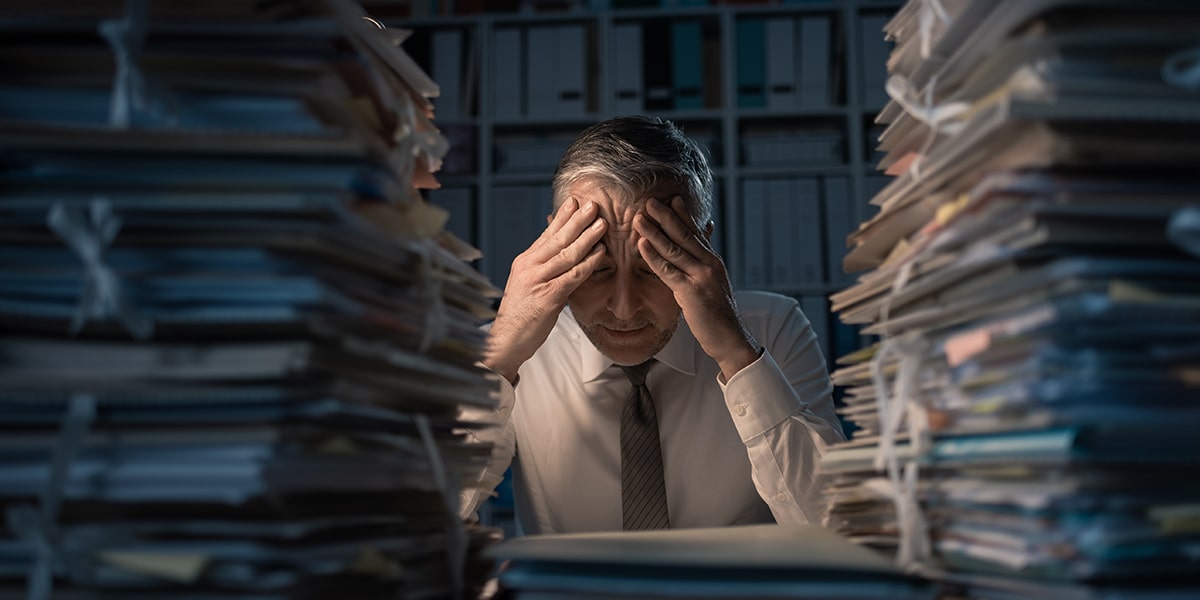 Free classes! Free parking! Prime dorm rooms! More cash! The Coronavirus has turned college planning into a version of the PRICE IS RIGHT. The only thing missing is Drew Carey and the large spinning wheel.
This pandemic crisis has created a fear of the unknown, such as whether or not enrolled students will attend classes, and how colleges will coordinate those classes to meet social distancing standards. High prices and what used to be relatively standard recruiting practices have turned college admissions into a free-for-all revenue competition that could greatly benefit parents that know how to negotiate college deals and which colleges to negotiate with.
Check out this article and just imagine how any financial advisor can turn this pandemic into a client recruiting opportunity for desperate pre-retirement parents looking for financial consulting advice to get the best college deal and catch up with their retirement funding at the same time.
Link to full article:
https://www.sfgate.com/news/article/Desperate-for-fall-enrollees-colleges-are-luring-15220934.php


He is a former Chief Financial Officer of a Fortune 500 company and currently owns his own financial advisory company specializing in cash flow planning for business owners and executives. He developed the Cash Flow Recovery™ process that uses cash flow management principals to increase asset value and build wealth for business owners.

He is also the originator of several software calculators to help advisors and families make college affordable, including:

* College QuikPlan EFC Calculator
* "Find the Money" College Cash Flow Calculator
* College Debt Reduction Calculator

Ron has been quoted in U.S. News and World Report, Kiplinger's Personal Finance, Smart Money, Financial Advisor Magazine, Small Firm Profit Report, Practical Accountant, LIMRA's Market Facts, Senior Advisors Magazine, HR Magazine, BenefitNews.com, Employee Benefit News Magazine, ProducersWeb.com, Entrepreneur Magazine, Insurance Selling Magazine, CollegeNews.com, The Christian Voice, and Columbus CEO Magazine.
For over 30 years, the nation's leading financial advisors, broker/dealers, and major media outlets have been using his research, funding strategies, training, and insight. Ron is highly regarded as an expert in the college funding field.