COLLEGES GO INTO HARD CORE SALES MODE TO ENROLL MORE OUT-OF-STATE STUDENTS
May 25, 2018
Blog
Ron Them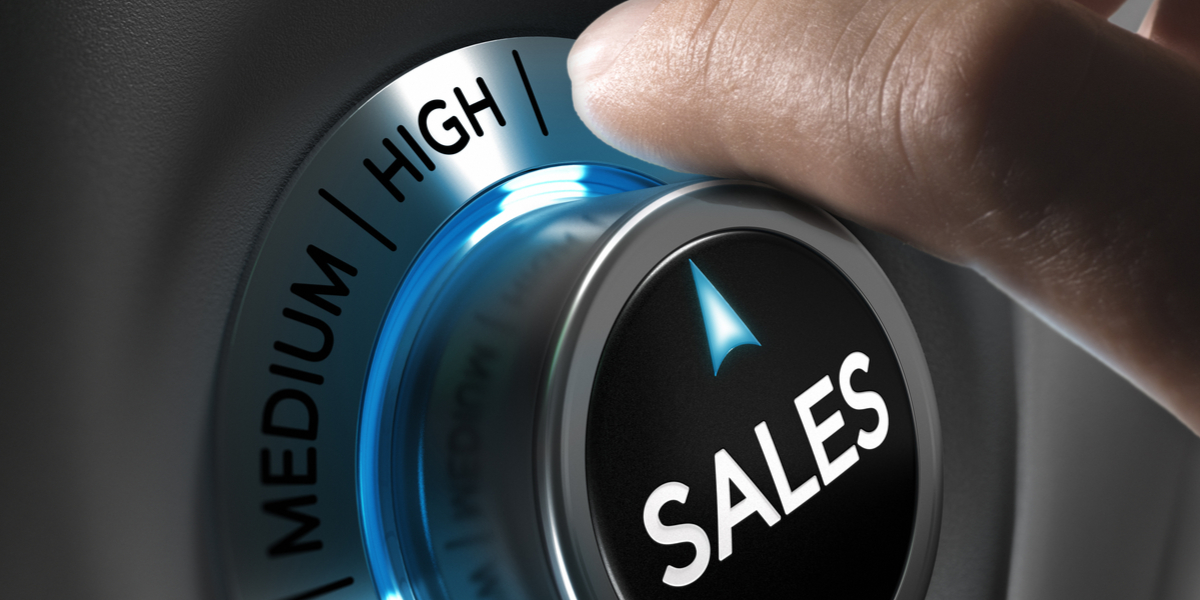 America's most prominent public universities were founded to help residents receive a good, inexpensive education. Today they are enrolling record numbers of students from out-of-state to maximize their tuition revenue.
This shift has changed the admissions process and reshaped the profile of state universities across the country. According to the most recent federal data from 2014 (feds are notoriously late with IPEDS statistics), forty-three of the 50 state schools known as "flagship universities" enrolled a smaller amount of freshmen from within their states in 2014 than they had a decade earlier. Ten of those fifty schools had less than 50% state residents in their freshman class.
Nowhere is the trend more pronounced than at the University of Alabama. In 2004, 72 percent of new freshmen were state residents from Alabama. By 2014, the share was 36 percent.
Colleges will tell you they need to do this to create a diverse student body. Don't be fooled by that sales pitch; this shift is all about money. These institutions look to nonresident students for additional revenue.
Why?
Public institutions have been experiencing declining state funding for decades. A study by the Chronicle Of Higher Education found that state funds accounted for 52.8 percent of operating expenditures at the University of Illinois at Chicago in 1987, but only 16.9 percent by 2012. That's a severe cutback.
According to the College Board, tuition and fees for out-of-state students at four-year public universities average $25,620 for the 2017-2018 school year. In-state students pay an average of $9,970. This average out-of-state premium of $15,650 allows to make up this lack of state-provided funds.
Furthermore, these institutions have become increasingly focused on improving their bottom line and competing against other universities. They contend by providing "country club" campuses and investing in luxury dorms and other amenities that attract the best students. These extras cost considerable money, and one way to cover these costs is to recruit nonresident students who pay a high tuition premium.
Enter The Enrollment Manager
"College" is a multi-billion-dollar business. Every college wants to maximize the amount of money they get from each student. At each college, the Enrollment Management Office is responsible for this goal. Few families will ever hear the term "enrollment management," but to get the best deal from each college, a smart consumer must understand how the enrollment management system works.
Wikipedia describes "enrollment management" as: "Well-planned strategies and tactics by colleges to exert more influence over their student enrollments using marketing, admission policies, retention programs, and financial aid awarding."
One of the best articles about enrollment management was written in 2005 by Matthew Quirk for the Atlantic Monthly, called "The Best Class Money Can Buy". Although this is an older article, it is still very relevant today! And financial advisors should have every client with a college-bound, high school student read this article before starting the college process.
In the article, Matthew discusses the way colleges have changed financial aid from a tool to help low-income students to a strategic lure to entice wealthy families and high-scoring students. The article states:
"By adopting data-mining and pricing techniques from the airline and marketing industries, colleges have developed a practice called 'financial-aid leveraging'; which allows a school to discount the price, within certain limits, to certain students class it wants to recruit. Often under orders from a president and trustees, enrollment managers direct financial aid to students who will increase a school's revenues and their U.S. News rankings. They have a host of ugly tactics to extract as much money as possible from each entering class."
Make no mistakes; enrollment management is an essential tool that most colleges use to increase their bottom line and even their U.S. News & World Report rankings.
Over the years this competition for revenue has helped to drive the price of tuition up. According to the College Board, the average net-price for in-state tuition at public four-year colleges increased by 190 percent between 1997 to 2017.
I've written an article about students becoming a "resident" of a particular state where they plan to attend college and one about "regional exchange programs" that allow residents of participating states to attend member colleges at the school's in-state rate. However, these options are formidable and have many restrictions and stipulations.
Nothing seems fair when it comes to college. Colleges will NEVER make families aware of the fact that, to stay competitive, they must enroll a high proportion of nonresident students in their freshman class.
Your prospects and clients need to understand that hiring a CCFS® is their only option for lowering their college costs. A Certified College Funding Specialist (CCFS®) can provide middle-income families with strategies to increase grant and scholarship offers, and help high net worth clients, that would never qualify for financial aid, negotiate discounts from their tuition price.


He is a former Chief Financial Officer of a Fortune 500 company and currently owns his own financial advisory company specializing in cash flow planning for business owners and executives. He developed the Cash Flow Recovery™ process that uses cash flow management principals to increase asset value and build wealth for business owners.

He is also the originator of several software calculators to help advisors and families make college affordable, including:

* College QuikPlan EFC Calculator
* "Find the Money" College Cash Flow Calculator
* College Debt Reduction Calculator

Ron has been quoted in U.S. News and World Report, Kiplinger's Personal Finance, Smart Money, Financial Advisor Magazine, Small Firm Profit Report, Practical Accountant, LIMRA's Market Facts, Senior Advisors Magazine, HR Magazine, BenefitNews.com, Employee Benefit News Magazine, ProducersWeb.com, Entrepreneur Magazine, Insurance Selling Magazine, CollegeNews.com, The Christian Voice, and Columbus CEO Magazine.
For over 30 years, the nation's leading financial advisors, broker/dealers, and major media outlets have been using his research, funding strategies, training, and insight. Ron is highly regarded as an expert in the college funding field.