ACT/SAT TEST-OPTIONAL LIST TOPS 1,000 COLLEGES, UNIVERSITIES, INCLUDING MORE THAN 300 "TOP-TIER" INSTITUTIONS
February 6, 2018
Blog
sat, act
Bob Schaeffer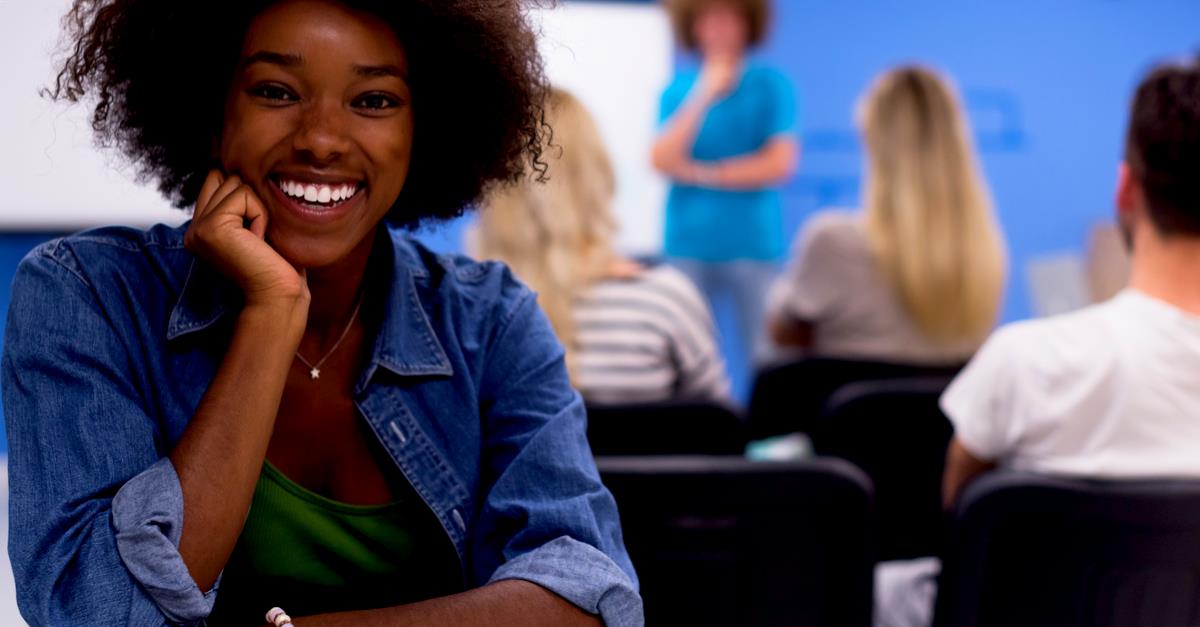 As final admissions deadlines loom for high school seniors, a new tally shows that more than 1,000 accredited, four-year colleges and universities now will make decisions about all or many applicants without considering ACT or SAT test scores. The National Center for Fair & Open Testing (FairTest), the leader of the test-optional movement, released the milestone count.
Half of the U.S. News "Top 100" liberal arts colleges are on FairTest's list of test-optional schools. So are a majority of all colleges and universities in New England and more than 50% in such states as Maryland, Pennsylvania, and Virginia.
"The past four years – since the redesigned SAT was introduced – have seen the fastest growth ever of schools dropping ACT/SAT mandates," explained FairTest Public Education Director Bob Schaeffer. "More than 100 colleges and universities reduced standardized exam requirements in that period. That's a pace of one every two weeks."
All told, U.S. News ranks more than 300 test-optional and test-flexible schools in the first tiers of their respective categories. Top-rated test-optional colleges include Bates, Bowdoin, Furman, Holy Cross, Pitzer, Sewanee, Smith, Wesleyan, and Whitman. Among leading national universities, American, Brandeis, George Washington, Wake Forest and Worcester Polytechnic are all ACT/SAT-optional.
There are many reasons for the test-optional surge, according to FairTest. Schaeffer explained, "Studies show that an applicant's high school record – grades plus course rigor – predicts undergraduate success better than any standardized exam. By going test-optional, colleges increase diversity without any loss in academic quality. Eliminating testing requirements is a 'win-win' for both students and schools."
"College and university leaders are sending a clear message," Schaeffer concluded. "Test scores are not needed to make sound educational decisions. It's time for K-12 policy makers to pay attention and back off their testing obsession for public schools."