Membership Benefits
Your membership gives you full access to a variety of benefits, such as, CCFS® Study Modules, live training webinars and recordings, access to our member forums, blogs, and the CCFS® Learning Library where you can find the answers your clients are looking for. You'll also receive discounts on many products, including earlybird pricing for our conferences.
College Planning Software
With our partnership with Answers4College.com you get access to a web-based, state-of-the-art college planning and EFC analysis tool.
Multiple Courses
ACCFS offers complete CCFS® Course, ELA™ Course, Continuing Education Courses, Exam, & Completion Certificates.
Learning Library
Complete access to our Learning Library where you can get immediate answers to your client questions 24/7.
Discussion Forum
Complete access to our CCFS® advisor discussion Forum area when you can ask direct questions and share ideas.
Advisor Profile
Complete Advisor Profile and your advisor profile listed on our "Hire a CCFS®" area of our website.
Webinars & Seminars
Special event invitations and discounts for - Our Annual Conference, Regional Webinars & Seminars.
Stand out from other financial service providers.
Our members are the most informed college financial planners in the US and we make sure to provide them with the education, tools, and ongoing support they need to assist families in preparing for the financial cost of sending their children to college.
Share ideas with other advisors, find answers in our learning library, register for an event, or read up on the latest in college financial planning.
Recent Blog Posts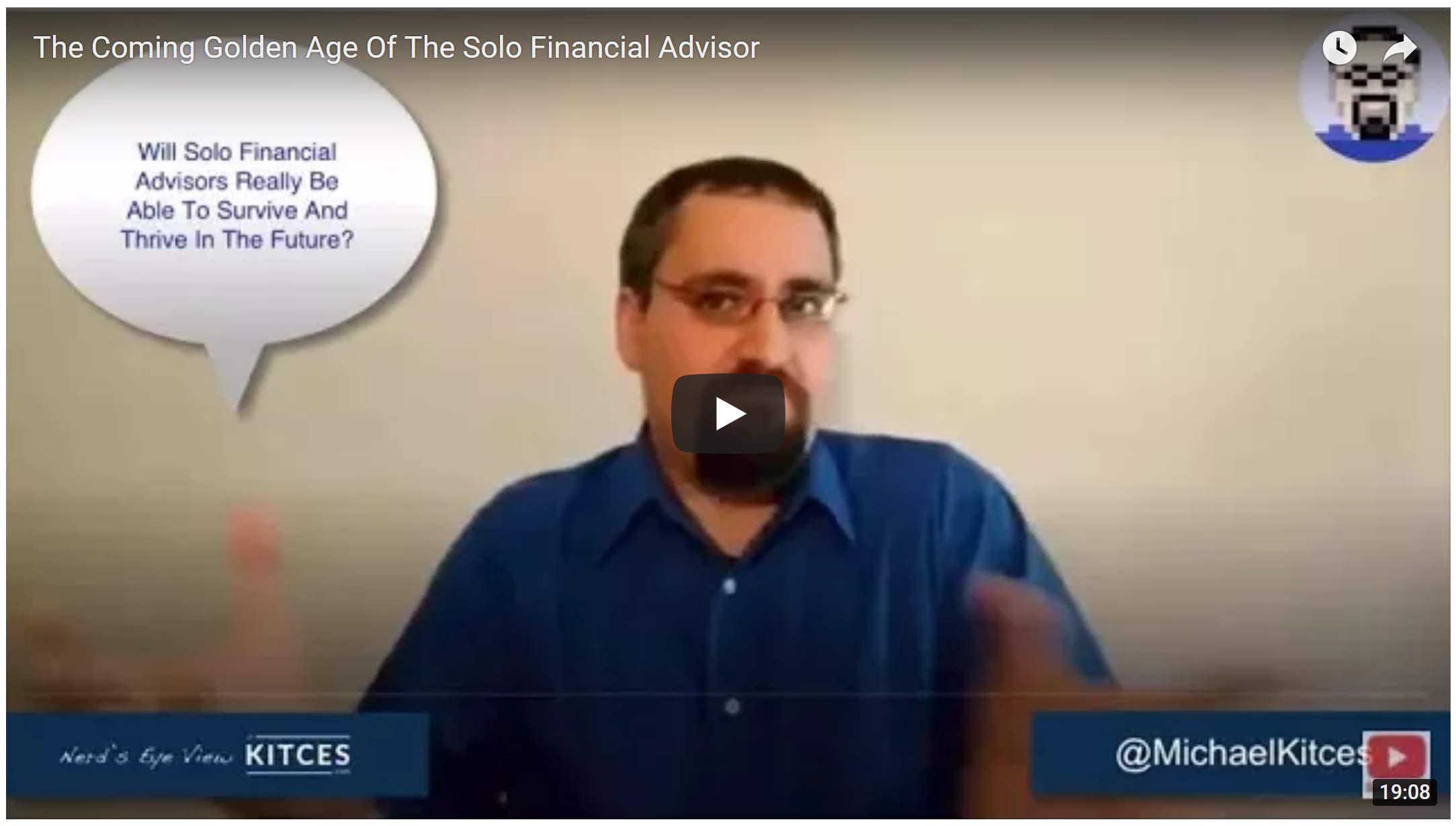 April 20, 2018
Blog
advisor, marketing
Josh Miner
VIDEO BELOW: It's been forecasted for decades that the death of the solo advisor is on the horizon. Many advisors feel it. Especially with robos and other technology. Many advisors are looking at moving to a larger firm or merging with others. Back in January Michael Kitces talks about the "Golden Age of the (Focused) Solo Advisor in one of his "Office Hours". He goes deep on what the Solo-Advisor should focus on and opines that it might not be all doom and gloom for the Solo-Advisor. As a ma....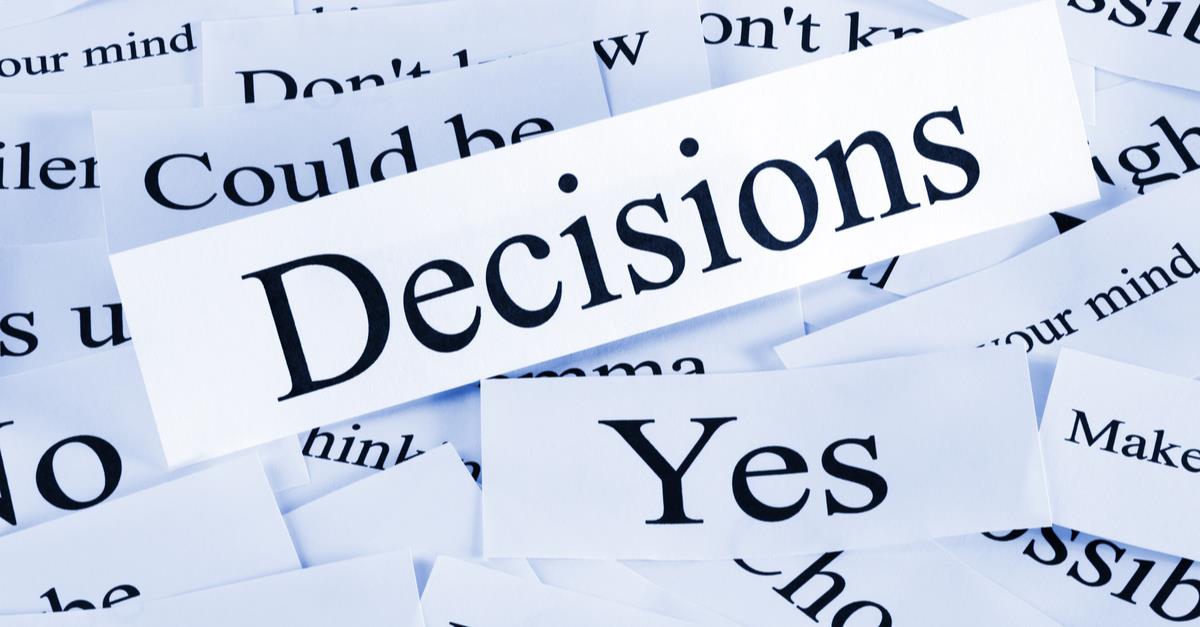 April 20, 2018
Blog
admissions
Ron Them
You've researched and visited all your college choices. You have reach, target, and safety schools on your list. Some colleges have even sent you their financial award offers. May 1st is a few weeks away, and you may think you're ready to decide where to attend. Maybe so. First though, take the time to look at each college on your list from these four viewpoints. Your Brain If you did your homework when deciding where to apply, you already know that the colleges that accepted you meet your a....
Our Purpose
The Association of Certified College Funding Specialists educates, trains, certifies, and promotes our member CPAs, Enrolled Agents, CFPs, Registered Investment Advisors, Wealth & Retirement Planners, Financial Advisors, Lenders and other licensed financial professionals as the only advisors qualified to give advice on the financial aspects of paying for college and licensed to offer specific financial products and services that can be used to fund college.
While there are college counselors that deal with the general issues of preparing for college, such as admissions, ACT/SAT prep, essay writing, college selection, and financial aid; our members are licensed financial consultants qualified to share prudent tax, financial, cash flow,and lending advice that can help families lower the cost of college and pay the tuition bill.