Membership Benefits
Your membership gives you full access to a variety of benefits, such as, CCFS® Study Modules, live training webinars and recordings, access to our member forums, blogs, and the CCFS® Learning Library where you can find the answers your clients are looking for. You'll also receive discounts on many products, including earlybird pricing for our conferences.
College Planning Software
With our partnership with Answers4College.com you get access to a web-based, state-of-the-art college planning and EFC analysis tool.
Multiple Courses
ACCFS offers complete CCFS® Course, ELA™ Course, Continuing Education Courses, Exam, & Completion Certificates.
Learning Library
Complete access to our Learning Library where you can get immediate answers to your client questions 24/7.
Discussion Forum
Complete access to our CCFS® advisor discussion Forum area when you can ask direct questions and share ideas.
Advisor Profile
Complete Advisor Profile and your advisor profile listed on our "Hire a CCFS®" area of our website.
Webinars & Seminars
Special event invitations and discounts for - Our Annual Conference, Regional Webinars & Seminars.
Stand out from other financial service providers.
Our members are the most informed college financial planners in the US and we make sure to provide them with the education, tools, and ongoing support they need to assist families in preparing for the financial cost of sending their children to college.
Share ideas with other advisors, find answers in our learning library, register for an event, or read up on the latest in college financial planning.
Recent Blog Posts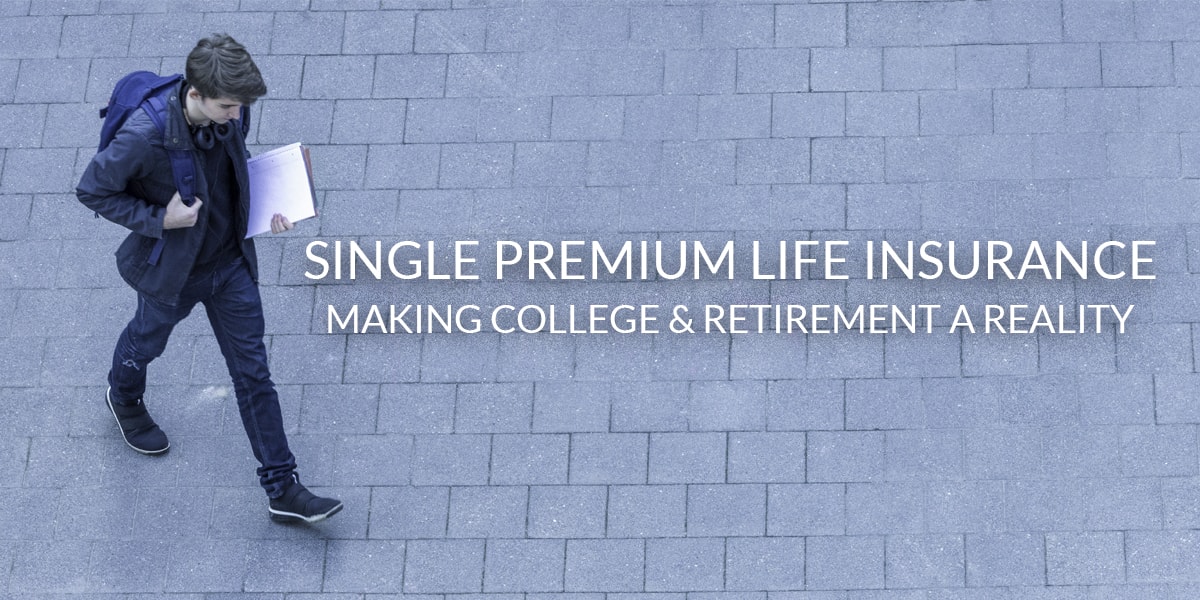 May 16, 2019
Blog
life insurance, retirement, single premium, rop
Ron Them
Every year, students and their parents spend countless hours going through the stressful college admissions process in the hope of getting into top colleges. The results are often not pretty. As we just passed the May 1st enrollment deadline, here are a few comments of parents from a college Facebook group: "My kid is in her room crying her eyes out because we can't afford the two favorite options we have and she is likely going to "have to go to a STUPID SUNY!". "All our life we have sa....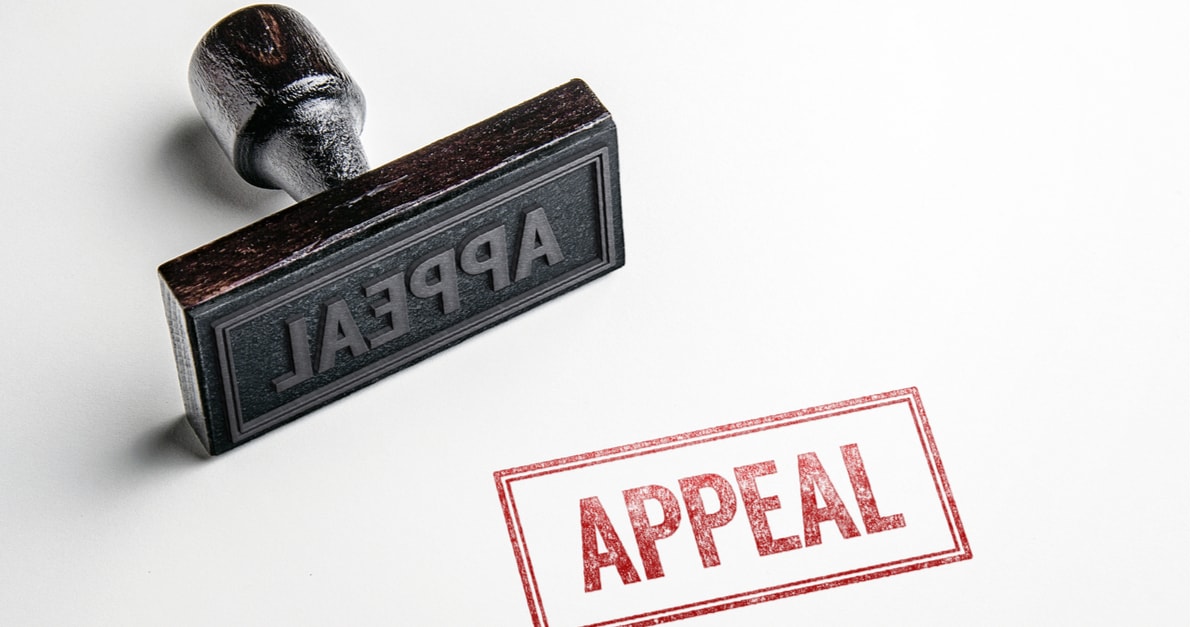 April 12, 2019
Blog
financial aid, tuition discounts, college tuition costs, financial aid leveraging
Ron Them
THE APPEAL PROCESS Each spring colleges attempt to entice students to their university with award letters to reduce the end cost. These award letters will show up in the families email, or mailbox between March 1 st and April 15th, depending on the college. When a college's award letter does not meet the student's financial needs, either in the total amount or type of aid, the student can appeal the award to the college. Most colleges have an appeal process that allows students to request a re....
Our Purpose
The Association of Certified College Funding Specialists educates, trains, certifies, and promotes our member CPAs, Enrolled Agents, CFPs, Registered Investment Advisors, Wealth & Retirement Planners, Financial Advisors, Lenders and other licensed financial professionals as the only advisors qualified to give advice on the financial aspects of paying for college and licensed to offer specific financial products and services that can be used to fund college.
While there are college counselors that deal with the general issues of preparing for college, such as admissions, ACT/SAT prep, essay writing, college selection, and financial aid; our members are licensed financial consultants qualified to share prudent tax, financial, cash flow,and lending advice that can help families lower the cost of college and pay the tuition bill.